Our Products
Performance-driven skin care and hair care products crafted with integrity from organic ingredients delivering confidence with every use.
"Kelsen's range of unisex grooming essentials are made from a 100% micro-plastic free formula — a special "Marine Performance Blend" of organic kelp, sea holly, and sea rock fennel, sustainably harvested from renewable sources — that won't contaminate your skin or the sea."
@hypebeast
"Best Cream Pomade of 2019 - When you want your hair to look as natural as possible, but still shaped and styled, reach for a cream pomade. This new pomade uses natural ingredients to nourish and control hair and both the product and packaging are microplastic-free. It takes "natural look" to a whole new level."
@verygoodlight
"The Shampoo & Body Wash (yes, a two-fer) cleaned my hair (and body) efficiently, and the conditioner made it feel as if it had received a professional deep-conditioning treatment even though I left it in for no longer than a minute."
@thecut
"An all-star crew of professional surfers and skateboarders have teamed up to create a grooming range that puts the ocean first...and it'll help to keep you looking pretty damn sharp too."
@acquiremag
FEATURED PRODUCT
Under the Sun SPF 50 Mineral Sunscreen
Tested by Kelsen Founders under the harshest conditions and formulated for hours of protection, even in the water.  Our natural tint, water resistant SPF 50 Mineral Sunscreen is designed to blend with all skin tones while providing a soothing barrier between you and the elements. Have peace of mind while you do what you love all day long under the sun. CREDO Clean. Organic Ingredients.
Buy Now

THE IDEAL BALANCE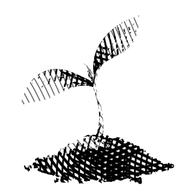 ORGANIC
INTEGRITY
Our products contain no synthetics, fillers, and are 100% free of nastiness. And the only animals we test our products on are ourselves.
MICROPLASTIC
FREE
These tiny plastic particles that wind up in the ocean and in our bodies, are hidden in thousands of personal care products. But not ours. Not ever.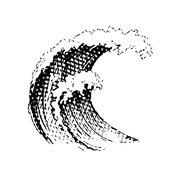 MARINE
BLEND
Our customized Marine Performance Blend unlocks the nourishing power of the ocean — with organic kelp, sea holly and sea rock fennel, sustainably harvested from the world's coasts.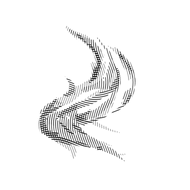 SCENT
PROFILE
We combed the Earth to conceive our natural chypre cedar scent —created from organic essential oils and made to power your creativity.
OUR CO-FOUNDERS
We were founded by a group of professional skateboarders and surfers, creators and industry experts, with the collective goal of building products that you can feel good about.
Kelsen Co-founder, Curren Caples
Curren is known for his effortless style, both on and off his skateboard. Along with the rest of the co-founding team, Curren was frustrated by a lack of grooming & personal care brands that aligned with his style and creativity, so he started his own. 
Learn More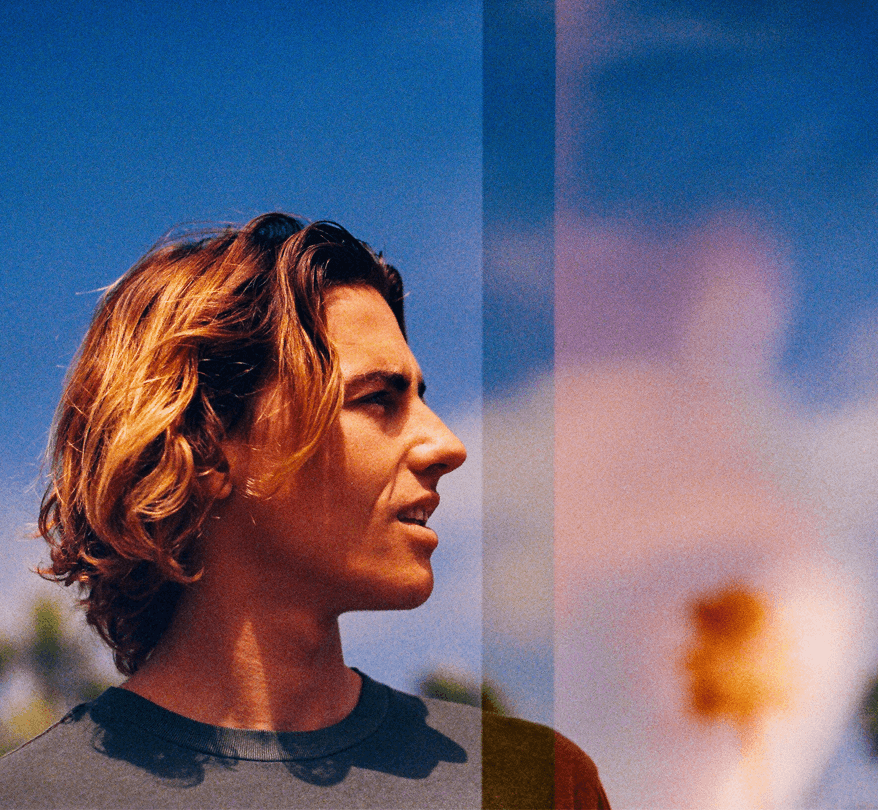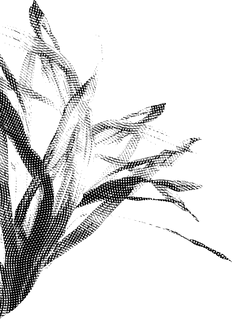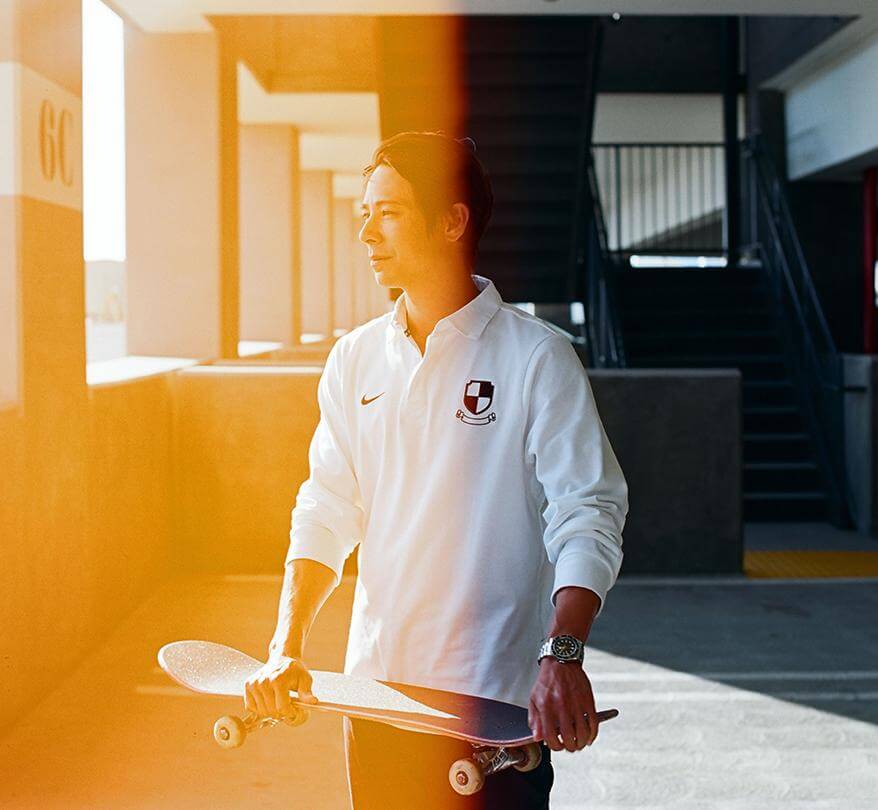 KELSEN CO-FOUNDER, SEAN MALTO
Sean brings a unique blend of midwestern charm and California cool to the team. His laid back vibe, and his passion for premium products and design are integral parts of Kelsen's brand ethos.
Learn More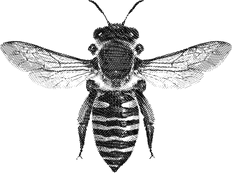 Kelsen Co-Founder Kassia Meador
Kassia Meador has become synonymous with style and grace in modern longboarding. She is also an entrepreneur devoted to sustainability and earth friendly products.
LEARN MORE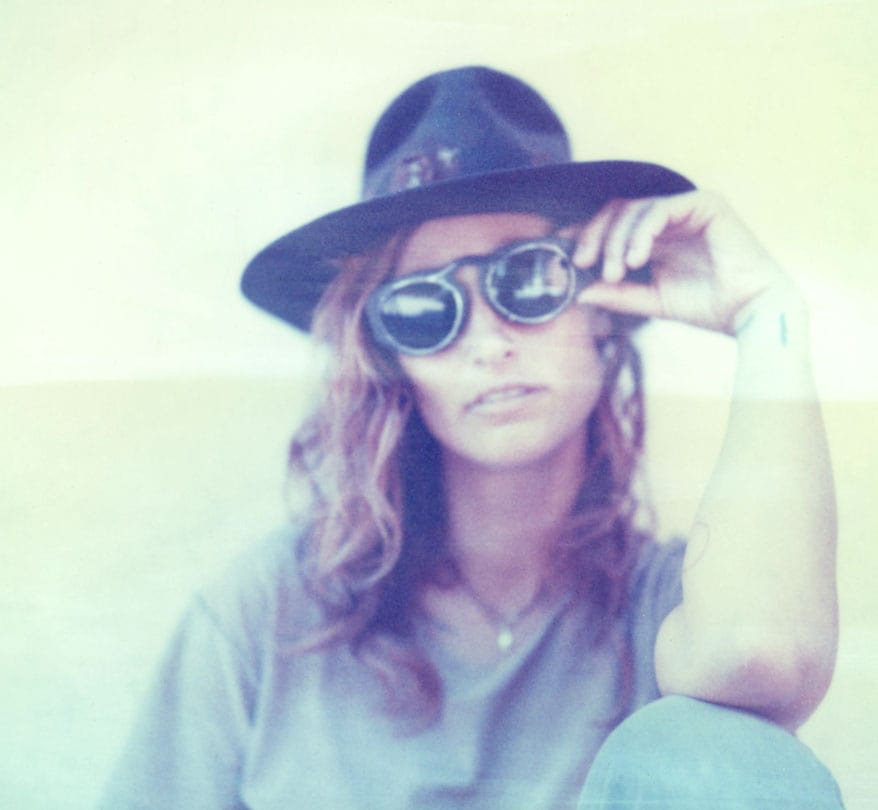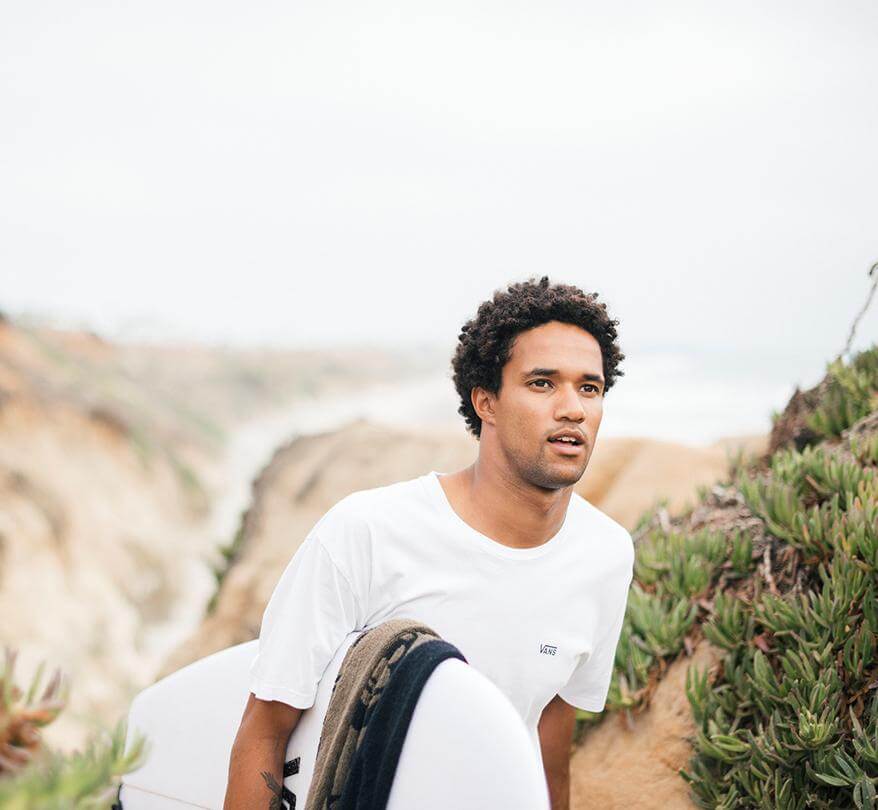 KELSEN CO-FOUNDER, MIKEY FEBRUARY
Mikey wanted to help create a company which shared his love of the ocean and his commitment to protecting it. His style, humility, and charisma help set the tone for our brand and our mission.
Learn more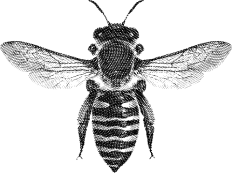 kelsen co-founder, Jack Freestone
Jack's potent mix of world-class surfing, modern style, and  infectious motivation is what makes him such an inspiring and pivotal member of the Kelsen co-founding group. 
Learn More