We are a group of people who believe in community, creativity and pushing boundaries. In a world of crowded, inauthentic offerings, we started Kelsen to deliver the products we demand with a message we can stand by.

Real products made and crafted with integrity.

That guiding principle led us to create our family of environmentally conscious products –– made with clean, organic ingredients, no synthetic fillers, microplastic-free, and without any big conglomerate influence.

Our goal is to be a catalyst for connecting real people by building a community of individuals who are as devoted to their craft as we are to ours.

Whether you're an athlete, a musician, an artist, an entrepreneur, or a maker, our products are for people who understand that quality is not just a word but something to live by. Let's dig in and build something we can all believe in. Join us.


Mikey February | Under The Sun | After The Sun


THE IDEAL BALANCE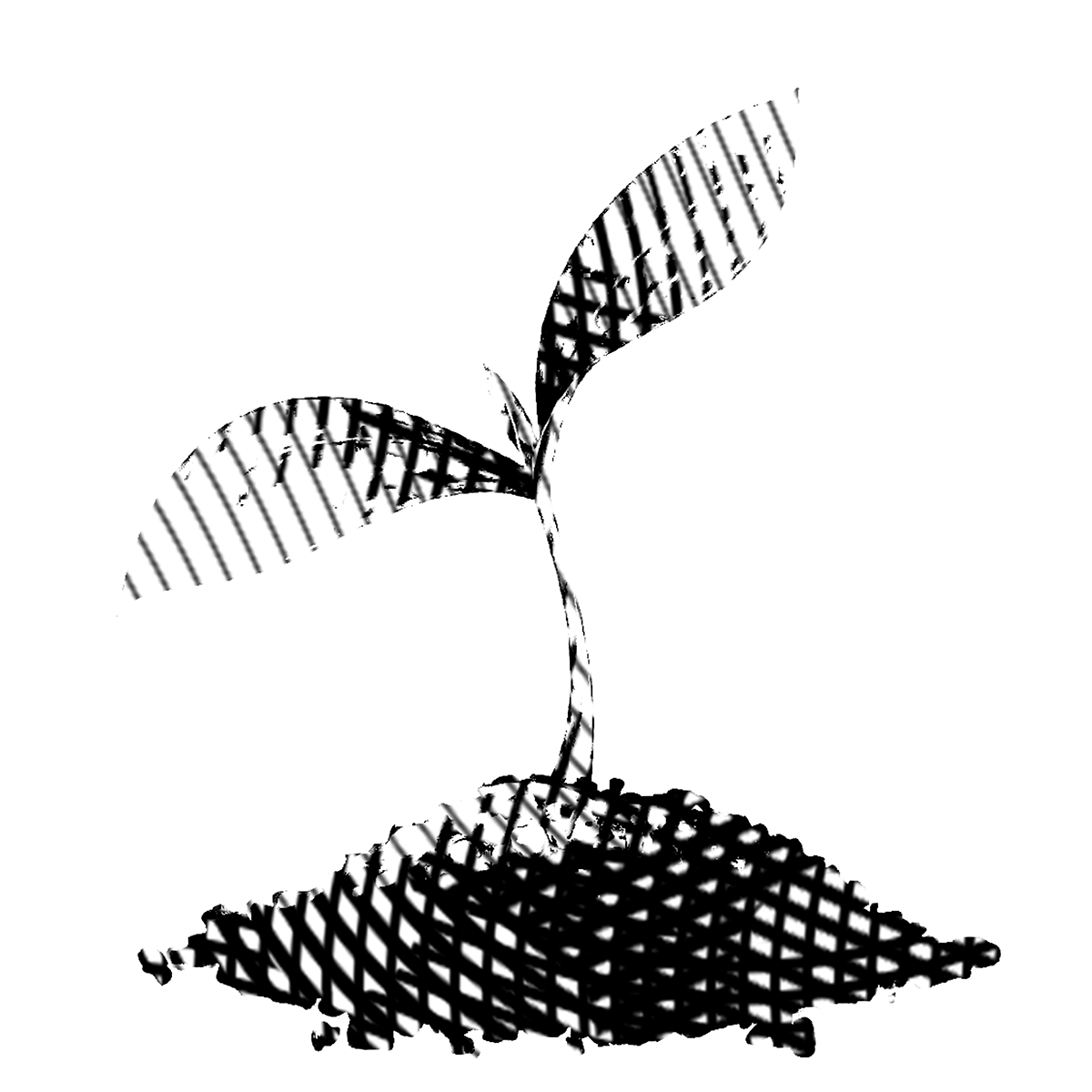 ORGANIC
INTEGRITY
Our products contain no synthetics, fillers, and are 100% free of nastiness. And the only animals we test our products on are ourselves.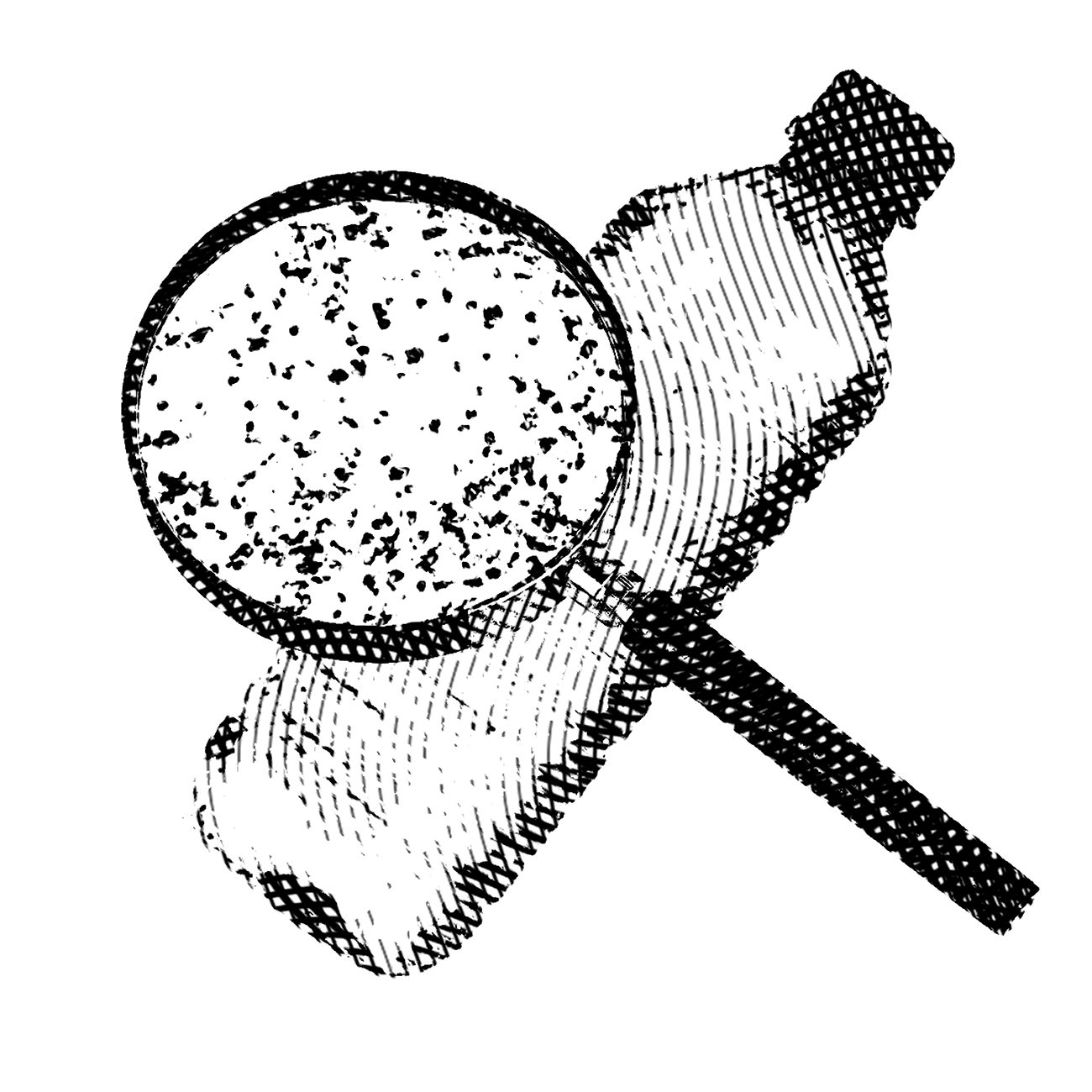 MICROPLASTIC
FREE
These tiny plastic particles that wind up in the ocean and in our bodies, are hidden in thousands of personal care products. But not ours. Not ever.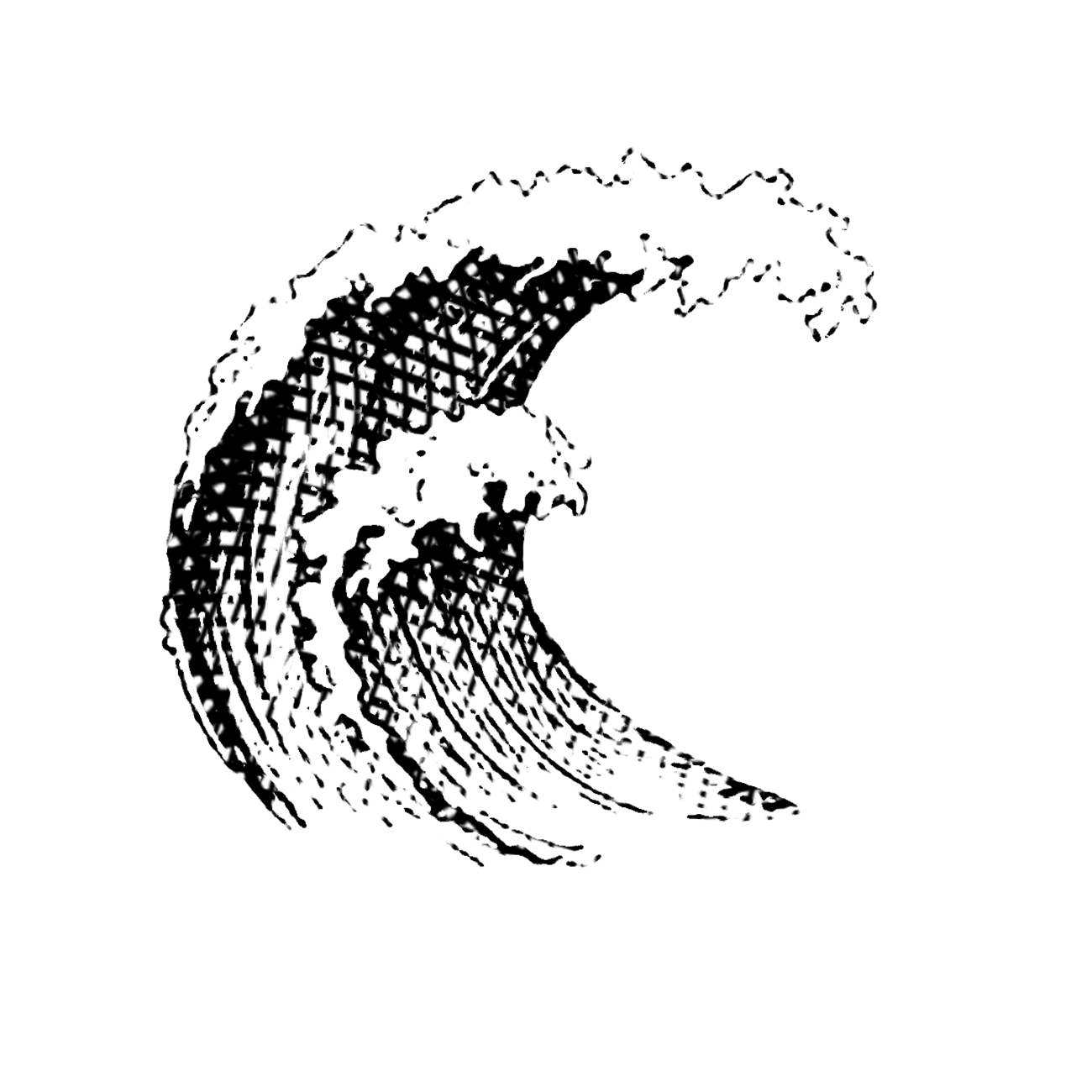 MARINE
BLEND
Our customized Marine Performance Blend unlocks the nourishing power of the ocean—with organic kelp, sea holly and sea rock fennel, sustainably harvested from the world's coasts.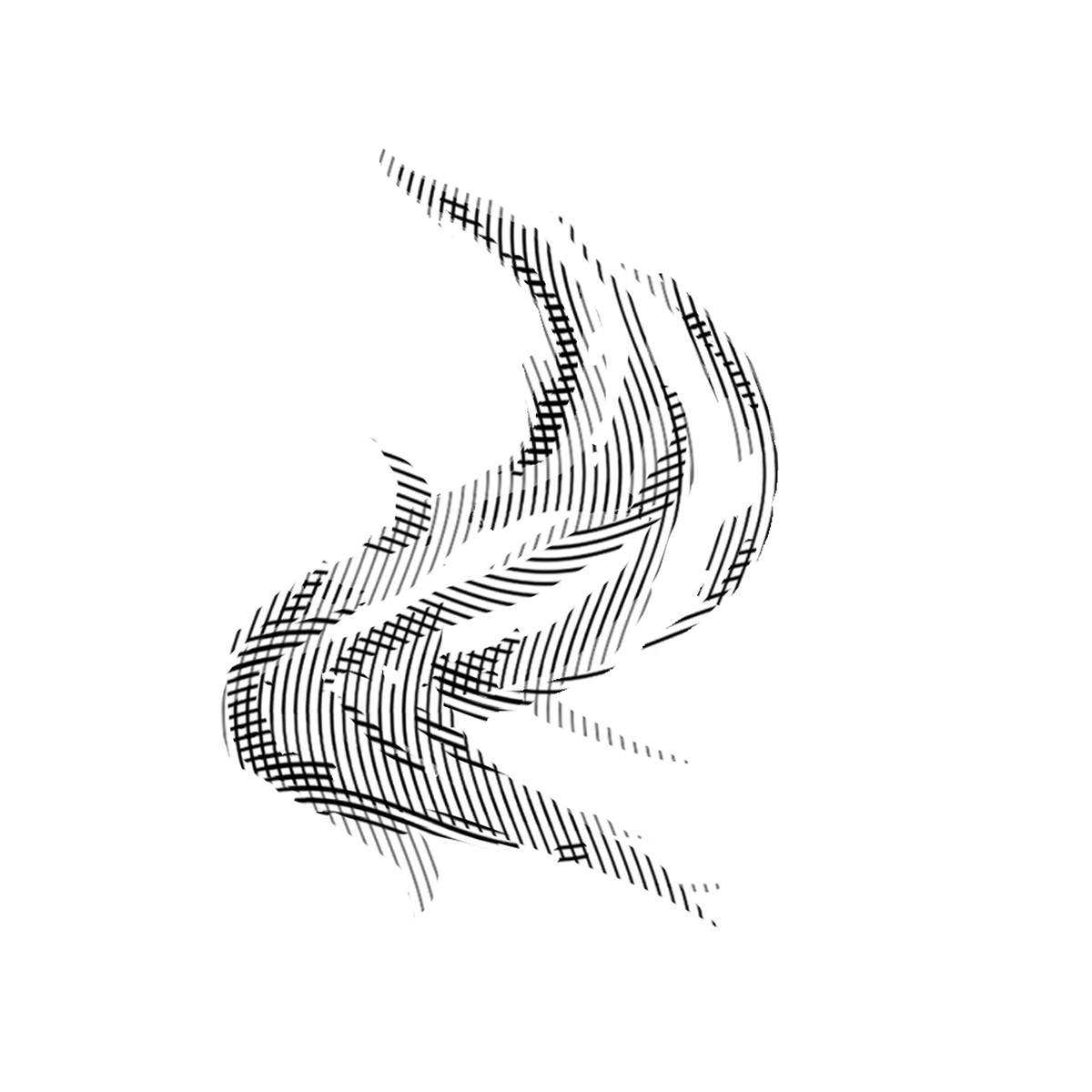 SCENT
PROFILE
We combed the Earth to conceive our natural chypre cedar scent—made to power your creativity.
OUR CO-FOUNDERS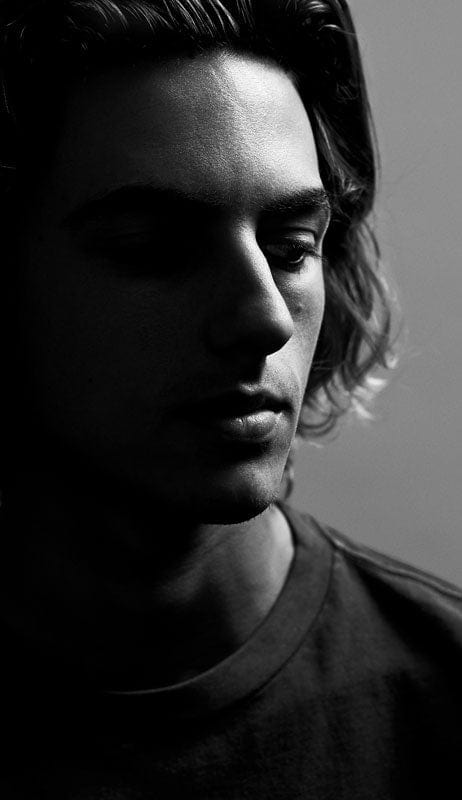 Curren
Caples
CO-FOUNDER
Curren has been immersed in Southern California skate and surf culture for as long as he can remember. As a pro skater he's known for his otherworldly talent and effortless style, both on and off his board. Along with the rest of the co-founding team, Curren was frustrated by a lack of personal care brands that aligned with his style and creativity, so he started his own. It's called Kelsen.
Sean
Malto
CO-FOUNDER
Sean has cemented his place in skateboarding over the last 10 years with progressive, style-driven skating. The proof? Numerous top level video parts, competitive wins and sponsorships with some of the world's top skate and lifestyle brands. Sean brings a unique blend of midwestern charm and California cool to the team. His laid back vibe, and his passion for premium products and design are integral parts of Kelsen's brand ethos.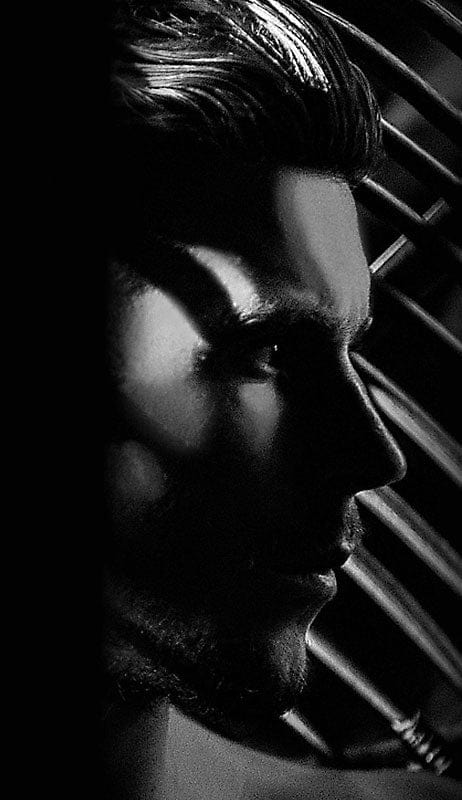 Jack
Freestone
CO-FOUNDER
When he's not circling the globe on tour with World Surf League, or spending time with his awesome family, Jack Freestone is adding his personal touch to Kelsen. As our resident Aussie, Jack brings a mix of world-class surfing, modern style, and an infectious motivation to be the best at everything he puts his focus on.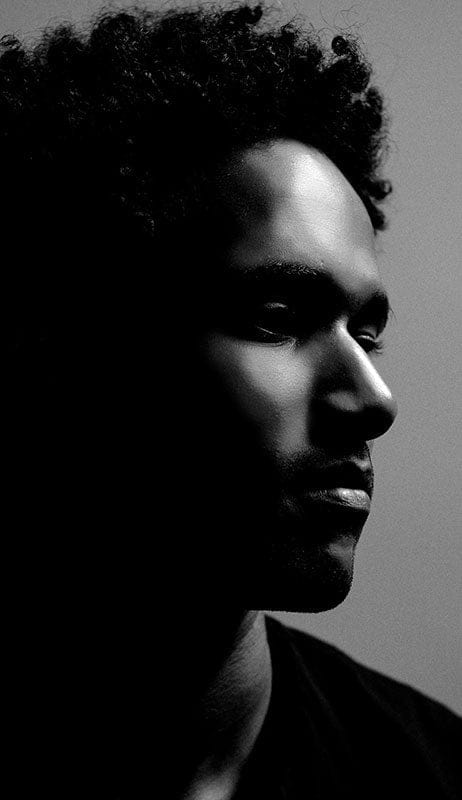 Mikey
February
CO-FOUNDER
Mikey does a lot. He's recognized on the World Tour as a young ripper who's smashing racial norms in professional surfing, and doing it in style. Mikey is one of those guys who has that rare mix of next-level talent grounded in humility. As a co-founder of Kelsen, he wanted to create a company which shared his love of the ocean and oh yeah, makes great products.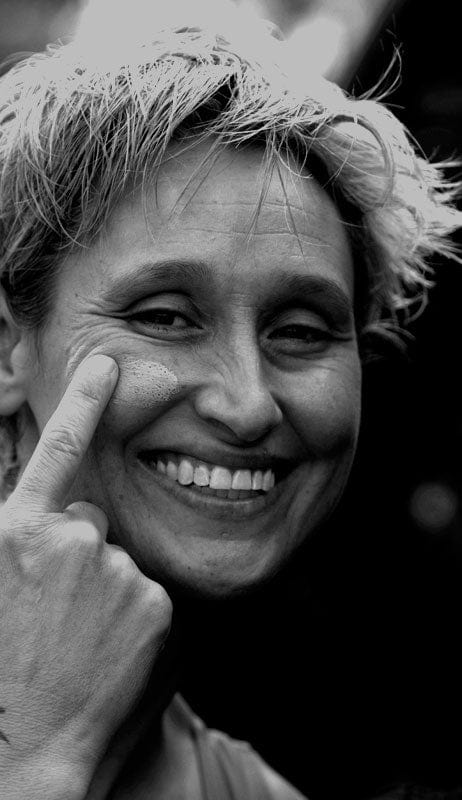 Kassia Meador
Co-Founder
Kassia Meador has become synonymous with style and grace in modern longboarding. She is also an entrepreneur devoted to sustainability and earth friendly products. Kassia contributes to Kelsen in thoroughly testing each product we launch for quality and performance. Kassia's commitment to earth friendly product development helps guide us and ensures that we always adhere to our clean products principle.